ALSO...
TOTALLY REMOVES Hyrdogen Sulfide, "Rotten Egg" Sulphur Odor, and Manganese.
---
NATURAL SYSTEM
No Chemicals or Additives.
The AquaKing Iron Removal system injects huge quantities of air into your water, then mixes the air and water to a near molecular level.

This action forces Iron, Manganese, Hydrogen Sulphide, and other contaminants out of solution so they can be filtered and backflushed away.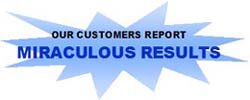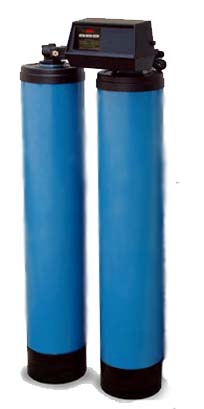 Operates Automatically

Virtually Maintenance Free Guaranteed

Performance Satisfaction
Patented Technology
» Rechargeable by backflushing.
» Restores taste, ordor and clarity of water!
» Eliminates brown & orange staining in and around the home and laundry.
» Designed and Built to NSF standard 42 for taste, odor, chlorine reduction and particulate matter; and NSF standard 53 for removal of (VOC's) Volatile Organic Chemicals, Lead, Pesticides, Trihalomethanes, Asbestos, Radon, Mercury and Turbidity.
» Quality - Registered with the U.S. Government as meeting their highest quality assurance rating of MIL-I-45208.
» Treats in excess of 2 million gallons of water!